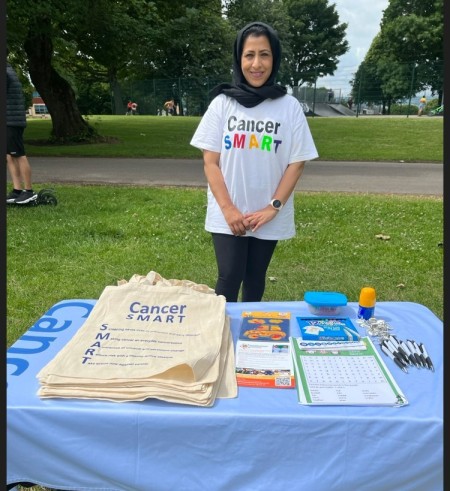 The Cancer Alliance works in partnership with the regional patient-led charity, the Yorkshire Cancer Community to recruit cancer champions, who share health messages which promote cancer prevention, uptake of screening and early diagnosis with their own friends, family, communities, personal and professional networks.
This programme of work is called Cancer SMART.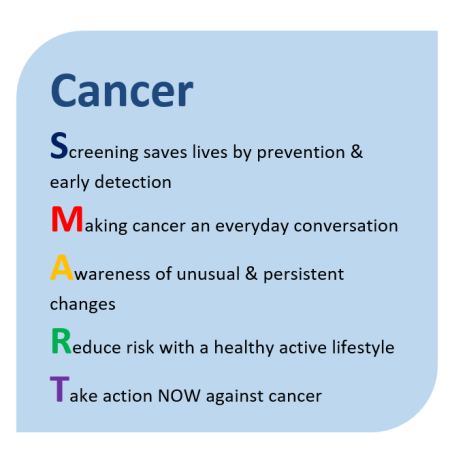 To find out more about becoming a cancer champion, visit the Cancer SMART area of the Yorkshire Cancer Community website.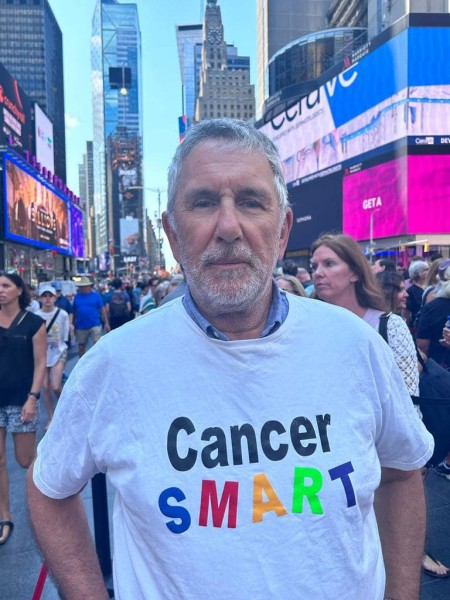 You might also be interested in