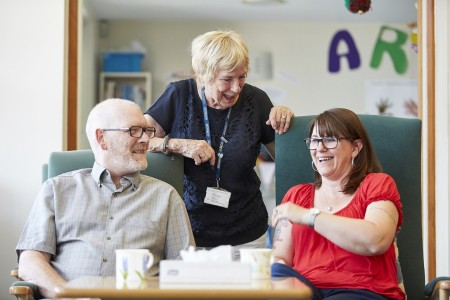 The Health and Social Care Act 2022 requires integrated care systems - like the West Yorkshire Health and Care Partnership - to develop an Integrated Health and Care Strategy.
This describes show how the whole system will work together to deliver more joined up, preventative and person-centred care for the whole population, for the whole of their lives.
It also requires Integrated Care Boards, like the NHS West Yorkshire ICB, to develop a Joint Forward Plan - a five-year planning document reviewed annually to deliver the NHS components of that strategy.
Here you can read the press release on the publication of both the Integrated Care Strategy and the Joint Forward Plan in July 2023.
Our joint priorities for cancer
As an ICB ambition, we are committed to ensuring that by 2024, 1,000 more people should have the opportunity for curative cancer treatment than was the case when the strategy was originally set. Working together, we are making good progress towards achieving our ambition, which sets the context for our Joint Forward Plan covering the period up to and including 2028.
The ICB has set two main strategic goals for the Joint Forward Plan for cancer in West Yorkshire:
Strategic Goal 1: Reduce the incidence of avoidable cancer by acting with our partners to change population behaviours
Strategic Goal 2: Increase one-year survival from cancer from 70 to 75%, and early-stage diagnosis to 62%, as a first step towards the goal set out in the NHS Long-Term Plan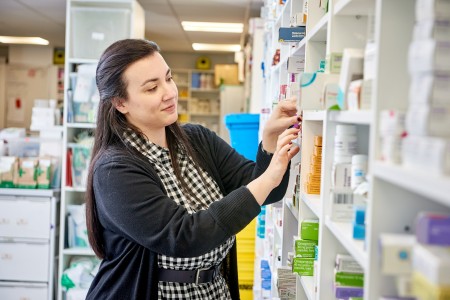 Within the Joint Forward Plan, the goals for cancer at a system and place level are brought together in to single narrative, with the development of specific performance measures:
By March 2028 Targeted Lung Health Checks will have been made of all appropriate citizens (currently 55%).
By March 2028 62% of cancer patients will be diagnosed at stages 1 and 2 (currently 54%), as progress towards the NHS Long Term Plan's aim for these patients.
By March 2028 75% of patients referred with suspected cancer symptoms will either be confirmed to have cancer, or excluded from the cancer pathway within 28 day (currently 75%).
For more information about the specific priorities incorporated into the five place-based strategies for cancer across West Yorkshire, view the Integrated Care Strategy and the Joint Forward Plan on the Partnership's website.