More people than ever are surviving cancer, with more than half of those who receive a cancer diagnosis living 10 years or more. This progress has been driven by improvements in knowledge of how to treat and control cancer, combined with the commitment of NHS staff to deliver transformative care.
Around 85,949 people diagnosed between 1995 and 2017 are living with and beyond cancer in West Yorkshire and Harrogate. By the year 2030, it's expected that this number will rise by 48,000 to 134,000 people. Many of these people living with a cancer diagnosis are older and may have other health conditions too.
The key ambitions for cancer in the Long-Term Plan are that by 2028, 55,000 more people each year will survive their cancer for five years or more, and by 2028, 75% of people with cancer will be diagnosed at an early stage (stage one or two).
The ambitions will be delivered in a way that improves quality of life outcomes; improves patient experience outcomes; reduces variation, and reduces inequalities.

We need to make sure that we don't just help people to live longer, but to live well.
As well as dealing with the physical effects of a cancer diagnosis, many people face other psychological difficulties such as worry, anxiety and depression.
Some people may have difficulty returning to work and experience financial concerns, relationship and family issues, as well as possibly facing long-term physical side effects of cancer treatment.
Care and support will vary from person to person and should be tailored to their own specific needs and those of their family and loved ones. This ensures resources are directed to the people most in need of them.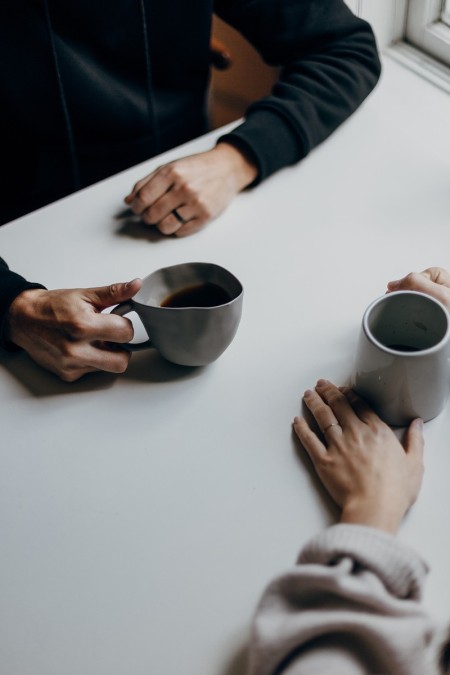 We will do this by:
Supporting the implementation of personalised care interventions through cancer teams across West Yorkshire and Harrogate, promoting opportunities for supported self-management and accessing support in the community and care closer to home.
Assuring delivery of clinically appropriate personalised stratified follow-up (PSFU) and supported self-management (SSM) pathways for breast, prostate, endometrial and colorectal cancer patients in line with the NHS Long Term Plan and the requirements of the National Cancer Programme
Promoting a more integrated approach between primary care, secondary care and the voluntary care and social enterprise (VCSE) sector, through innovation and co-design, to deliver better outcomes, quality of life and better experience for people living with and beyond cancer
Identifying and working to tackle regional variations in personalised care interventions, information and support offered to patients diagnosed with either a treatable cancer diagnosis or an incurable cancer diagnosis, to identify how their individual needs can be better met