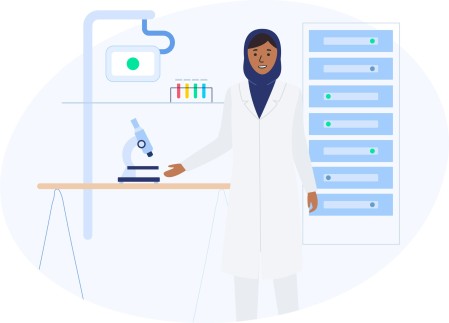 The PinPoint Test is a completely new type of blood test designed to optimise NHS urgent cancer referral pathways. It uses an innovative new kind of computer software called 'machine learning' to analyse a broad range of signals in the blood and combine these with general, anonymised patient information to produce a single number: the chance that a patient has cancer.
The test is designed as a decision support tool to provide doctors with the information they need to more effectively triage patients when they first present with symptoms. By flagging patients at either end of the scale, the PinPoint Test will allow those at highest risk to be prioritised for faster access to hospital care and those at minimal risk to be ruled out of urgent referral pathways altogether.
The test promises to deliver shorter referral waiting times, reduced patient anxiety and improved early cancer detection.
If your doctor has asked you to have a PinPoint test, you can read the PinPoint patient information sheet
The PinPoint Test has been developed by PinPoint Data Science, in collaboration with the University of Leeds and Leeds Teaching Hospitals NHS Trust, with the support of the Yorkshire & Humber Academic Health Sciences Network.
It is currently being evaluated by West Yorkshire and Harrogate Cancer Alliance to demonstrate the efficacy of the test in the real world and how it can benefit patients in the future.
For more information on PinPoint Data Science and the PinPoint Test, see the links below:
Frequently Asked Questions about the PinPoint Test
GPs in England currently refer approx. 2.5 million patients each year to the urgent cancer referral pathway – known as the 'two week wait'. However, in 2020 only 7% of all referrals were ultimately diagnosed with cancer. That means 93% of people referred were eventually given the all clear but will have been through anxious waits for appointments and tests while pressure on the system builds.
The PinPoint Test is being launched as a rapid response by the NHS to help prioritise these cancer referrals and make the diagnosis process more streamlined. The test will be used alongside standard testing for suspected cancer.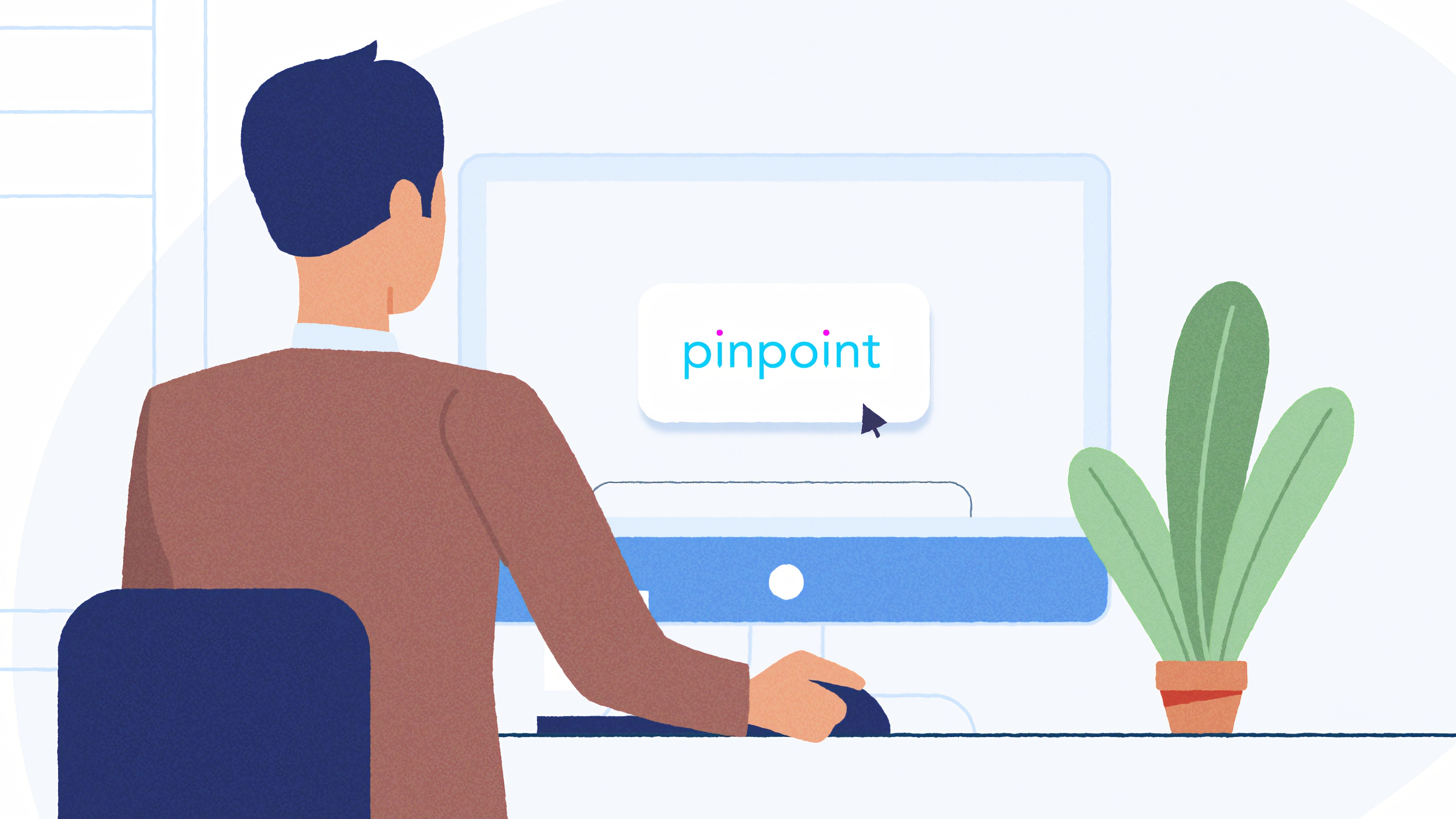 PinPoint Data Science developed the test using a large-scale retrospective analysis of over 370,000 patient records from the Leeds region between 2011-2019. Based on this study, the PinPoint Test is now fully-regulated and CE marked for use in the NHS in the nine main cancer groups: Breast, Gynaecological, Haematological, Head & Neck, Lower GI, Lung, Skin, Upper GI & Urological.
These nine pathways cover over 98% of all 'two week wait' referrals.
The result of a PinPoint Test is intended to inform rather than dictate a pathway to diagnosis and as such is designed as a support tool for GPs and clinicians in secondary care. At this time, the PinPoint Test cannot be used for some rarer cancers, however, this may change in the future. The PinPoint Test cannot be used as a general test to rule out cancer for non-symptomatic patients in the wider population.
As a regulated product (software IVD) with a validated evidential base already in place, the PinPoint Test has moved beyond research and is now undergoing a formal service evaluation run by the West Yorkshire and Harrogate Cancer Alliance.
The evaluation serves two purposes: to confirm the performance of the test in a real world setting and to establish the logistics of running a new test like this in the NHS, including quality assurance, information governance and IT systems integration.
During this phase the result will not be fed back to the clinical team, but will be used to assess the effectiveness of the test. Once 100 patients have been diagnosed with cancer on one of the nine cancer pathways, a panel of experts, including senior clinicians, will review the evidence and approve the test for full implementation.
The evaluation began in 2021 in partnership with Mid Yorkshire Hospitals NHS Trust and participating GP practices in the Wakefield and North Kirklees area and has since expanded to Leeds Teaching Hospitals NHS Trust. This footprint is due to expand in 2022 as part of an acceleration of the service evaluation.
During the service evaluation, all phlebotomy services are being provided by Mid Yorkshire Hospitals NHS Trust. Participation in different pathways varies across locations and is being expanded over time – more information is available on request.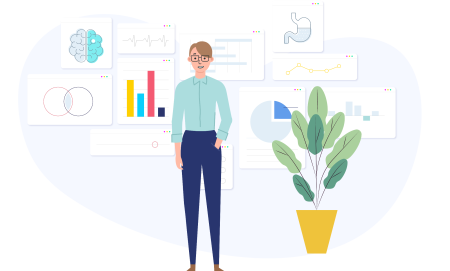 The PinPoint Test facilitates more effective triaging of patients in two key ways:
Identifying those patients at greatest risk so they can be prioritised and access the specialists and facilities they need sooner
Identifying those at negligible risk and safely removing them from the two week wait urgent referral pathway, helping them avoid unnecessary diagnostic tests and getting them investigated for non-cancer causes of their symptoms
This powerful support tool will contribute to NHS England's goal of 75% of all cancers being identified early by 2028. It will help to reduce pressures on NHS services and streamline the urgent referral pathways, improving the patient experience and reducing waiting times.
West Yorkshire and Harrogate Cancer Alliance
PinPoint Data Science
University of Leeds
Mid Yorkshire Hospitals NHS Trust
West Yorkshire Association of Acute Trusts : six Acute Trusts in West Yorkshire and Harrogate
GP Practices across West Yorkshire and Harrogate