What is our community patient panel?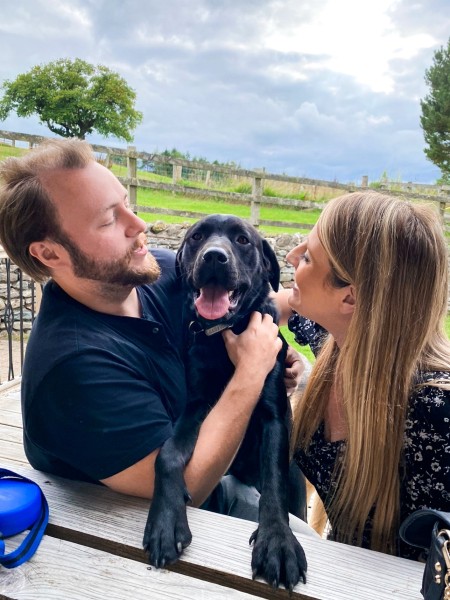 Our award-winning community/patient panel is just one of the ways in which West Yorkshire and Harrogate Cancer Alliance is working with those affected by cancer across our area - patients and their families, carers, service users - to ensure their experiences and views influence the work that we do and the decisions we take.
Panel members are involved through face to face sessions; online discussions; sharing views and ideas by email; one to one telephone calls and flexibly in other ways that work best for them.
Tackling health inequality across West Yorkshire and Harrogate (the avoidable differences that exist in people's health and treatment outcomes between different groups and communities) is a high priority for the Cancer Alliance.
To support us in this work, we want to ensure that the membership of the panel is as diverse as possible, in terms of where people live; the type(s) of cancer they are experiencing or have experienced; the communities they come from and their personal backgrounds and circumstances.
If you would like to join the panel, or learn more, email Tracy Holmes, Cancer Alliance Communications and Engagement Lead, tracy.holmes@nhs.net
In late 2021, panel members won a national volunteering award for their work in developing and improving cancer care and services – in particular for their ongoing dedication and contribution during the pandemic.
Watch this short video to hear what members have to say about the panel and what it means to them.
The aim of the panel is to support cancer patients, carers and anyone affected by cancer to get involved with and influence the work of the Cancer Alliance.
The panel aims to ensure that the patient voice is heard, ensuring that the local places of West Yorkshire and Harrogate are represented alongside a broad range of ages and backgrounds, and also cancer types.
The panel works closely with the Cancer Alliance across its programmes of work, including Living With And Beyond Cancer and Personalised Care; Healthy Communities, Innovation and Optimal Pathways.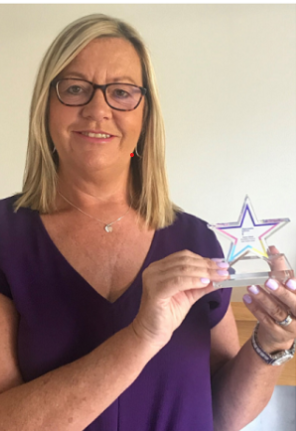 Commitment can vary, depending on what works for each individual member and their preferences. at those undergoing treatment may not be able to respond quickly or may be too tired to participate. We will support those members to allow them to participate and engage meaningfully in ways that work for them. Some people may be unable to attend meetings and prefer to provide their contribution online or by telephone.
There will be the opportunity to participate in a variety of ways, from attending meetings, to responding to consultations, to reading and advising on information for patients. You may be asked to comment on written proposals, consultations or bids. This might be at a meeting, in a facilitated group session or via email, skype or other digital platform.
Your involvement can be as much or as little as works for you personally.
To join the panel, some of the things you will need are:
to live or have received cancer care or services somewhere in West Yorkshire and/or Harrogate
have a genuine interest and passion for improving cancer care or treatment, and the experiences of people affected by cancer
a willingness to work as a team with other panel members
believe that people affected by cancer should be supported to get involved and influence how services are developed and delivered
Panel members can be reimbursed for any reasonable out of pocket expenses, including travel and parking.