Non surgical oncology – or NSO for short - is the name given to services that provide treatment and care for cancer patients without surgery – mainly chemotherapy and radiotherapy.
NSO services in our region are organised in a unique way that was agreed more than 20 years ago. The Cancer Alliance has been asked by West Yorkshire Association of Acute Trusts to review the way in which non surgical oncology services are delivered across West Yorkshire and Harrogate, with recommendations for improvement.
This page is where you can find out how to get involved and help us to improve our plans for NSO services, based on what matters to you.
What are these sessions about?
Healthwatch Wakefield are facilitating a series of sessions in local communities so that people can come along to learn more about the proposals for non surgical cancer care across West Yorkshire and Harrogate; give their views on how those proposals might be improved and ask questions about what matters to them.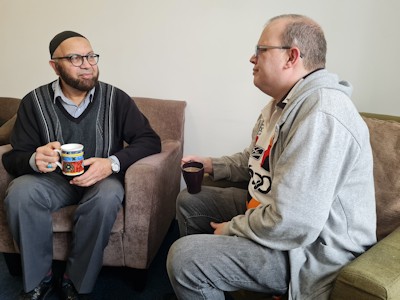 We heard views from a diverse range of individuals on what was important to them and how we could improve the plan.
Feedback was positive in support of the proposals, with transport emerging as a key theme for consideration.
Engagement sessions were held as listed below. A further session is being planned to take place in central Bradford - details will be shared here once confirmed.
Wakefield - St Swithuns Centre, Eastmoor
Wednesday 5th July 2023
Bradford - The Thornbury Centre
Wednesday 12th July 2023
Kirklees – Birstall Community Centre
Monday 31st July 2023
Harrogate – Oatlands Community Centre
Wednesday 2nd August 2023
Calderdale - Brighouse Library
Friday 18th August 2023
Leeds - Hamara Centre, Beeston
Wednesday 23rd August 2023
Wednesday 27th September 2023
Two online sessions, via Zoom, were also held in August 2023.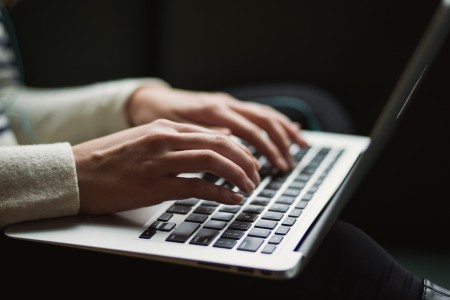 We want to hear your views about how we can develop and improve our plans for non surgical oncology (cancer care), based on what matters to you.
For more information, or to comment on our proposals, you can: