What is a lung health check?
Lung health checks are completely free.
You will receive a letter or SMS inviting you to an appointment for an initial health assessment. Appointments are carried out over the telephone with a specialist nurse, lasting approximately 20-30 minutes.
The nurse will ask you some questions about your overall lung health. They will also ask you about your lifestyle, family and medical history. You do not need to do a breathing test; the nurse can get all the information they need from the questions.
As part of your Lung Health Check, you may be offered a low dose CT scan at a mobile unit. This is to check for early signs of lung cancer as well as other lung diseases. You will have plenty of time to talk to the nurse and ask any questions you may have.
You can learn more about lung health checks in North Kirklees and Bradford projects on the Lung Health Check Aware website

How do I access support to quit smoking
Stopping smoking is one of the best things you will ever do for your health. Quitting is much easier when you access the right support and there are lots of options to choose from.
Even if you've tried before, maybe more than once, you can still succeed. What you've already learned will help you reach your goal of becoming an ex-smoker.
Check out our advice, tools and tips. Let's do this!
Please find link to the NHS better health Quit smoking page:
Quit Smoking, Better Health - NHS
Find Your Local Stop Smoking Service, Better Health - NHS

What do other people say about lung health checks?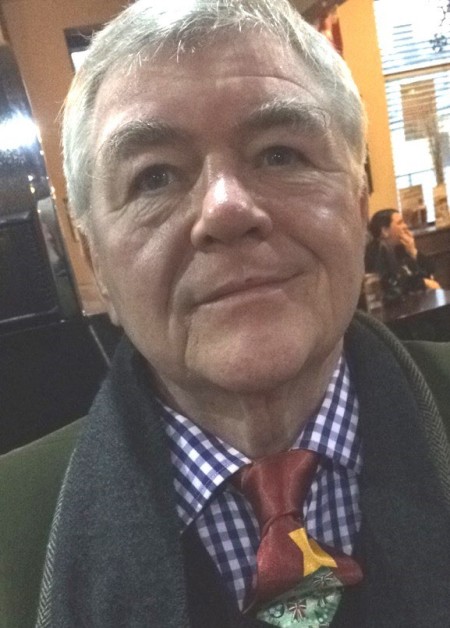 Mike is a former smoker who was invited for a lung health check in Bradford. As a former member of the West Yorkshire and Harrogate Cancer Alliance Board, Mike is well aware of the benefits of screening and early diagnosis. The earlier that cancer is detected, the more likely it is to be treatable.
"Screening helps to save lives, it's as simple as that," said Mike. "Lung cancer is the biggest cancer killer across West Yorkshire and Harrogate. The targeted lung health check programme is a fantastic opportunity for everyone who's eligible to receive a lung MOT and get checked out to make sure that everything is as it should be. I received the thumbs up, but it's good to feel reassured and to know that if I needed a further investigation, then it was there for me.
"Look out for your invite letter – and make your appointment. It's quick, it's convenient, and it might just save your life."
Ric is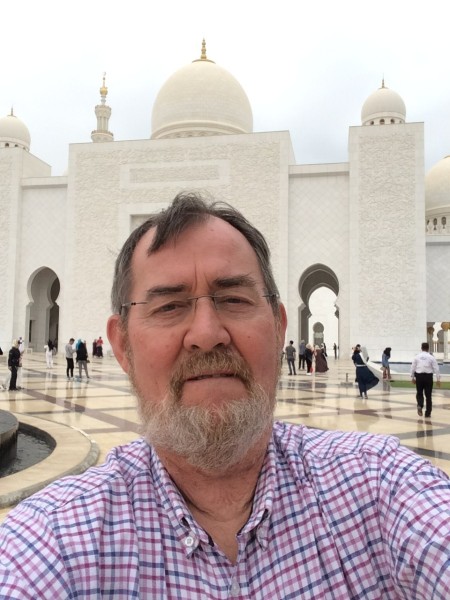 a member of our Cancer Alliance community/patient panel and features in the national Help Us Help You lung cancer symptom awareness campaign.
Read more about Ric's story and the importance of early diagnosis.
Ric also features in an episode of the You CANcervive podcast, called Now That The Smoke Has Cleared